Microsoft's acquisition of Activision Blizzard continues to be the subject of investigations by various authorities around the world. One is the UK's Competition and Markets Authority (CMA), which revealed Microsoft's plans to create an Xbox Store for Android and iOS phones in documents filed in a lawsuit.

records
15 Oct


curiosity
17 Oct
Microsoft directly states that it plans to create a mobile game store in the following extract from the document:
The transaction will strengthen Microsoft's ability to create a next-generation game store that works across multiple devices, including mobile, through the addition of Activision Blizzard content. Building on Activision Blizzard's existing game themes, Xbox will look to expand the Xbox Store to mobile, attracting players to the new Xbox Mobile platform.
The Redmond-based company admits it will require a "major change in consumer behavior" but wants to provide "familiar and popular content" to encourage users to try its new games store instead of Google Play and the App Store.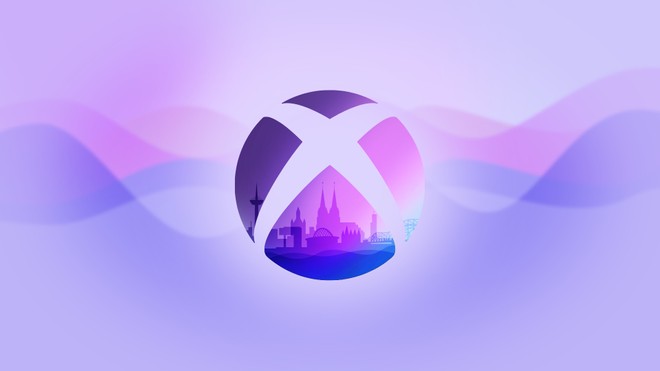 Thus, we can assume that some of the titles offered will be Call of Duty: Mobile and Candy Crush Saga, from Activision and King, which are owned by Microsoft. Between the two, the company cites Call of Duty: Mobile, which accounted for more than half of Activision's revenue in the first quarter of 2022.
However, the company is also expected to offer enhanced gaming options via streaming, which could include AAA games as they don't need to be installed on the device and run on remote servers.

To dig deeper, Microsoft has already revealed that mobile titles will account for 51% of global gaming market revenue at $85 billion in 2020, with consoles accounting for $33 billion (20%) and PCs accounting for $40 billion (24%) of the total. . 165 billion.
Microsoft remains committed to allowing developers and other app stores to use its own payment systems for in-game purchases, a benefit Apple does not offer and has already come under fire from Epic Games, which merged with Microsoft in February.


Fairs and events
11 Oct


games
11 Oct
While the idea looks promising, Microsoft will have to deal with approval from regulators, who are still looking at how the Xbox Store and Game Pass could affect competition if Call of Duty becomes available on those platforms. Sony's argument is that Microsoft can make Call of Duty exclusive, although the Windows owner denies this possibility.
On the other hand, Microsoft accuses Sony of paying "blocking rights" to prevent Call of Duty from getting Game Pass:
The agreement between Activision Blizzard and Sony includes restrictions on Activision Blizzard's ability to place Call of Duty titles on Game Pass for several years.
Microsoft expects the agreements to be finalized by mid-2023, when the CMA is expected to issue a final ruling on the acquisition and use of Activision Blizzard titles.
Know more