Publisher MyTona and developer Fntastic announced a postponement of the previous day this Thursday (05). March 1, 2023. In addition to the MMO, with a theme that is very similar to The Last of Us, its graphics engine was replaced by Unreal Engine 5 – justifying the delay.
The information was released by IGN along with a press release. Scheduled for debut this June, the MMO is one of the most coveted titles on Steam's wish lists, so it's worth watching.
Millions of people have added The Day Before to their wish list [na Steam]Which makes the game one of the most anticipated in the world.

We feel and understand the great sense of responsibility we face, with the greatest gratitude in our hearts, we are pleased to announce that The Day Before is moving to the new technology of Unreal Engine 5! Switching to a more advanced and adapted open world graphics engine will make the title game even more fantastic.

As mentioned, we would like to inform you that the new release date of the game will be March 1, 2023.
The game will have versions for PS5, Xbox Series and PC.
More details about the previous day
The Day Before is an open world MMO that combines survival game combat, control mechanics, and even social elements inspired by names like Nintendo's Animal Crossing. In the latter case, the player will be able to choose to play alone or participate in camps with other players.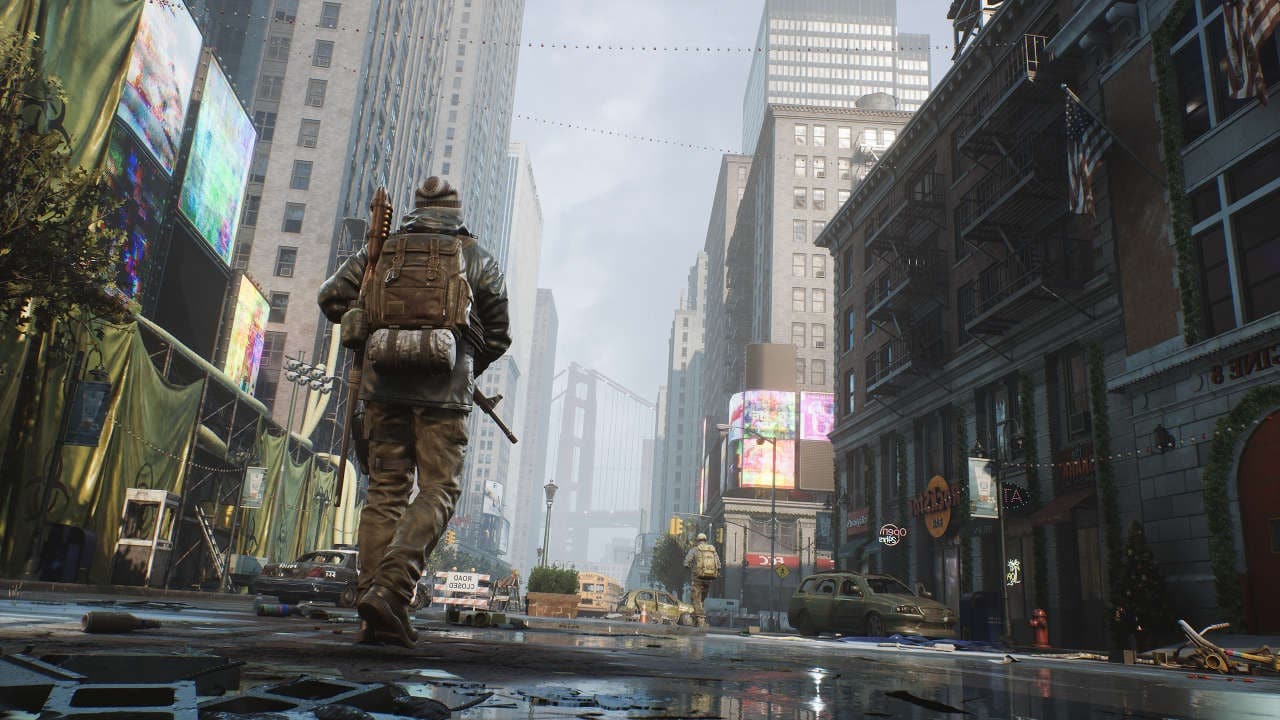 Personalized weapons, confrontation against thirsty zombies, search and stealth mechanics are some of the important points of the game.
Survive at any cost – Search for abandoned cars, houses and skyscrapers when searching for resources.
Go to places where no one dares – Destroy the infected and other players with realistic weapons to become a New World legend.
Discover the vast post-pandemic world – Explore beautiful but dangerous places with incredibly detailed cars.
Find Survivor Colony – Participate in the restoration of the old society before it is too late. In the survival colony you can sell your loot and safely connect with other players.
Looking forward to the day before? Write your expectations below!