From the 11th to the 14th of July, a new edition of the Eletrolar Show took place in São Paulo, back in person after the pandemic break.
During the event, several manufacturers and distributors were able to showcase innovations and concepts that may soon hit the market. TudoCelular had a chance to take a closer look at some of the news and we were able to talk Nicolas CorbachoProduct Manager SEMP at TCL who told us a little more about their launch, market outlook, future plans and much more.

records
July 13


Economy and market
July 11
At Eletrolar Show 2022, SEMP TCL gave a great launch to the TV and mobile phone business and even announced a special promotion for the World Cup period. Although the company revealed news remotely in the early years of the pandemic, the return to an in-person event has been long-awaited by the company and its partners.
Post-pandemic growth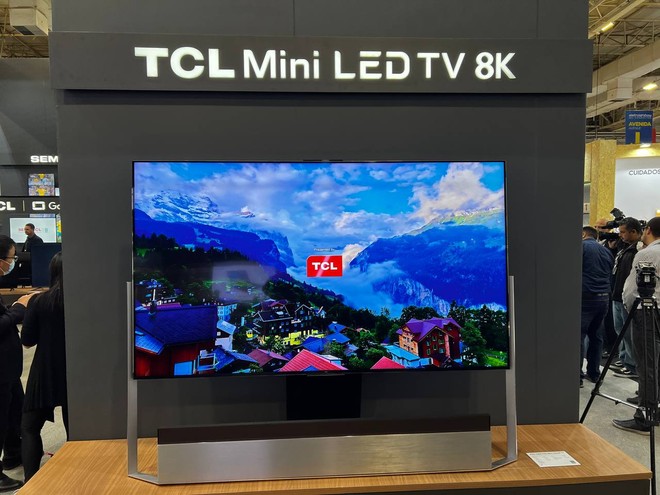 As a company, we work not only outside the market (we are talking about our main product, TVs). The market was down 21% last year and we've grown about 20% in the last two years.

Last year there was a 22% increase, and the previous year there was a 20% increase. So we're coming from a growth trend that's taking away some of the behavior that we're seeing in the market today, not only for TVs, but also for air conditioners, our second main category.
Electronics crisis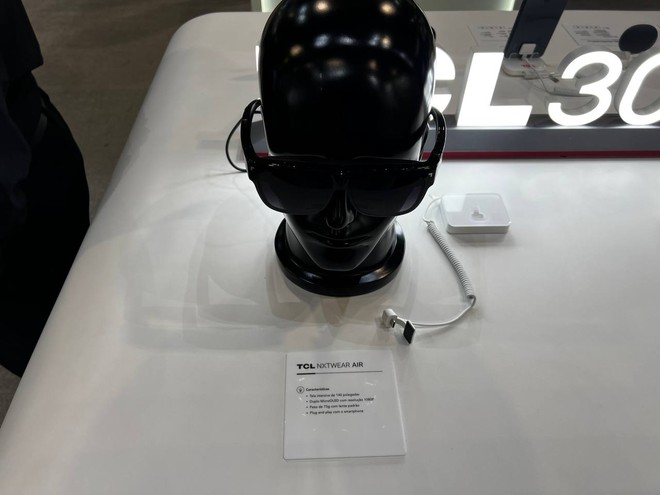 TCL is a technology company, so the semiconductor part, for example, is part of TCL's business. In fact, this was one of the areas that grew the most across the group when we analyzed overall results. This was one of the most expressive areas of growth.

It has had very little impact on our industry. As we delivered the technology, we were able to supply our entire supply chain and there were no disruptions in the supply of microchips or semiconductors, which were key components that affected the industry as a whole.

The biggest impact on us during this period was the logistical availability of containers. We've had two tough years where global demand has grown significantly in all countries, and when we talk about manufacturing, the main global hub today is China, which is also where our main factories are located, so all these products have to leave China and come. In other countries, we had this peak in logistics, which was our main problem.
Integration of TCL TVs with Xbox Cloud Gaming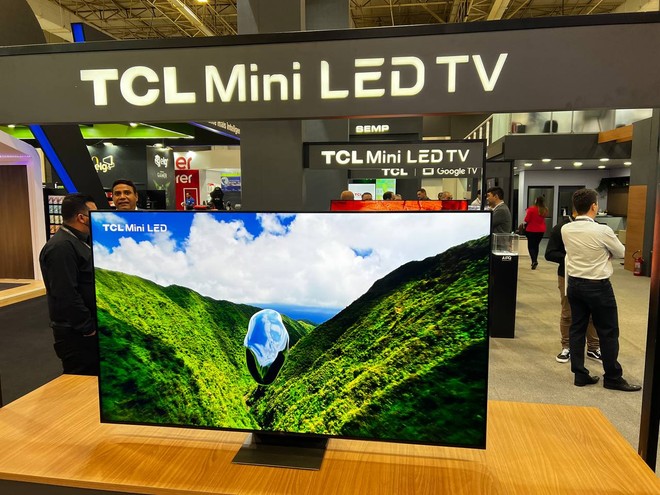 In the short term, this year, we still don't have that integration, but the gaming market is very important for TCL. Not only is the C735 a product with a package of solutions aimed at it, just like other products.

From a short-term perspective, we tend to increasingly have these integration solutions in our portfolio. In the products that are on display here, we don't have it yet, but in a short time these solutions should be increasingly included in our portfolio, it's a matter of more or less a year.
TVs for the possible PS5 Pro and the new Xbox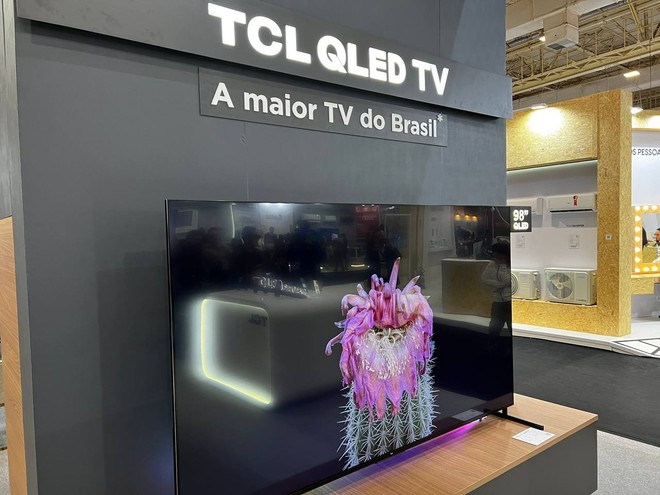 When we talk about product development, there are concepts that have not yet been commercialized and that we do not plan to commercialize, at least in the short term. In this case, for example, "PS5 Pro", we are talking about the area of ​​product development, where we often work with concepts that do not necessarily come to market in a short period of time.

The technology is developing at an incredible speed and in a cost-benefit ratio that is accessible to consumers, as in the case of mini LEDs, which TCL presented at CES 2018 as a concept and is only now being introduced as a mass product.

We couldn't even verify some things, especially on other companies' products, which is Sony's strategy. We always try to pre-enable these platform integrations, which are always under development, but we still don't have that confirmation today.
TCL absorption of the Brazilian mobile phone market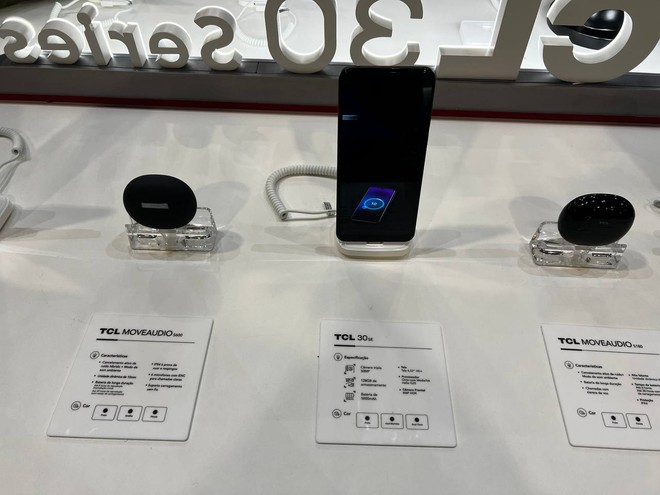 If you look at the solutions point of view that we have here, we are focused on a more premium segment, so TCL in mobility is growing at a very similar rate to the company's other product categories and products that stand out the most. is from this more premium series.
A change in the consumption profile of viewers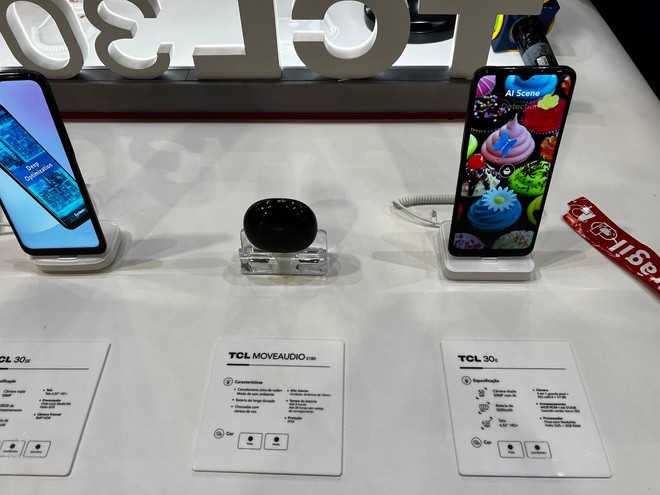 If you look at it, today the TV is a hub of connection and is no longer just a device that you sit down with your family to watch a show. In terms of streaming solutions, we have the best platforms on the market today, none of our competitors work with the platforms we have in our product line.

First comes Roku TV, which is today the second largest operating system in the United States, very popular, and which we brought to Brazil at the end of last year. Next comes the Android TV line, which is over 80% compatible with everything we have on the market in mobile. Finally, the launch of Google TV, which is exclusive to TCL.

These are the platforms that have the most access to app stores and not only that, you can install apps on your TV's operating system even if they are not available in the official store. So the flexibility that these platforms provide to the user is very relevant compared to other options in the market like Linux.
Release during a pandemic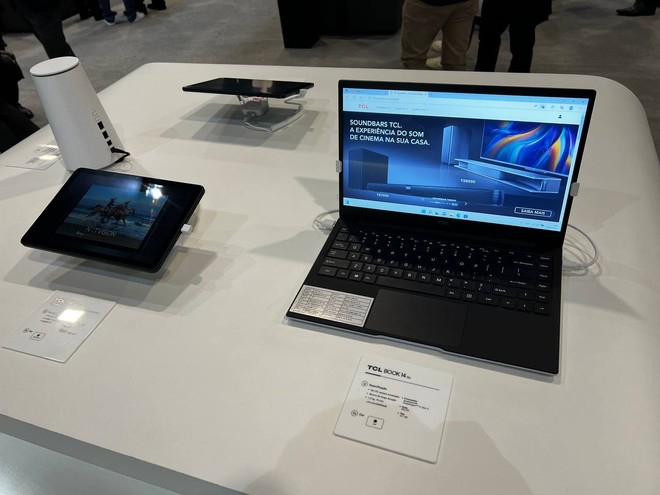 In the first years of the pandemic, of course, there was a lack of an in-person event, because when we are talking about a product like televisions, you have to have an experience of image and sound, because it is almost impossible to recreate this through the Internet. So it affected not only TCL, but also other manufacturers.

Fortunately, we have been able to adapt very well during the pandemic, with two product launches in life, as well as Virtual Eletrolar, which was also a great success, and this is reflected in the growth that I have already mentioned and in all the products that we have launched. In the last two years, it has had a lot of power in the market.

In any case, you can get this most impressive experience only at a live event.
Brazil market expectations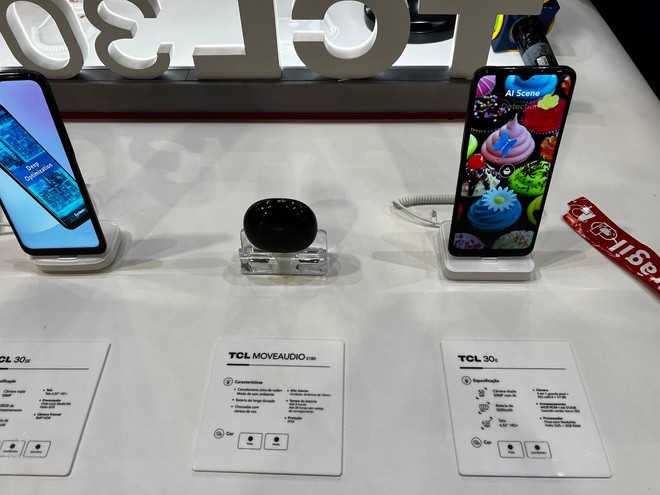 In general, the Brazilian electronics market, we should have a performance similar to last year, due to the events of the second semester, the World Cup, Black Friday and Christmas, which are concentrated there in the same period of 20 to 20 years. 30 days.

For the TV market, we expect a slight increase as the World Cup drives a large number of TV switches, including screens over 55 inches.

Taking advantage of Black Friday in terms of mobility, as well as air conditioning, which naturally takes advantage of the arrival of summer and shows recovery compared to last year.
A message to TudoCelular readers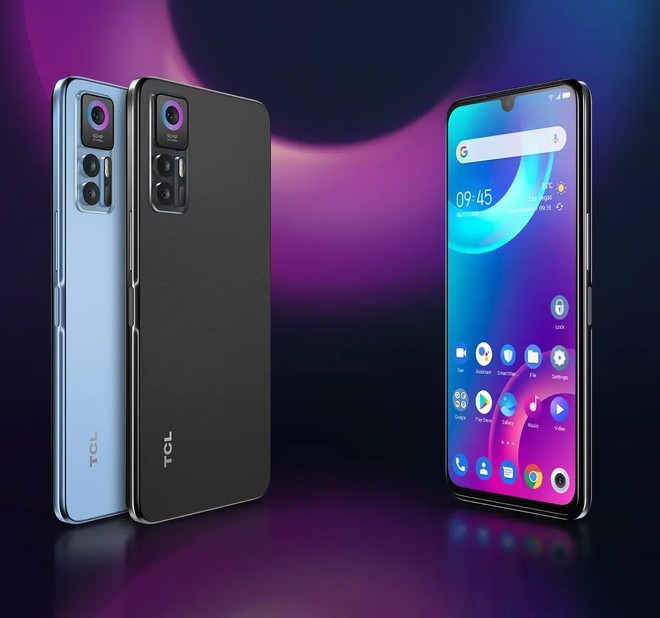 We ask you to keep following us, we have a lot of news and we bring a lot of technology to Brazil. TCL is increasingly breaking the bank in terms of technology and offering consumers cost-effective products. It is important to see the evolution of technology in the last 3 years and it reaches the hands of the user.

For TudoCelular readers, it's important to stay tuned for these follow-up updates.