Inspired by the world of PlayStation 5, Renner released the first collection to the public Gamer Created 100% digitally. The pieces were designed by stylist Rafael Pereira.
Come, get acquainted with the news!
The world of games has gained more and more fans over the years. If earlier it was perceived only as recreation, now it occupies a relevant and financial space at the national level. In this scenario, Renner's bet is street clothes, With prints, graphic designs and geometric cutouts inspired by console features.
The creative process was developed in partnership with stylist Rafael Pereira. The designer shared his pride in being a part of the project. "For someone who grew up in Renner with his mother, someone who has a tattooed PlayStation controller and plays games every day, to get here is a dream come true that I admit I never imagined," he wrote on Instagram.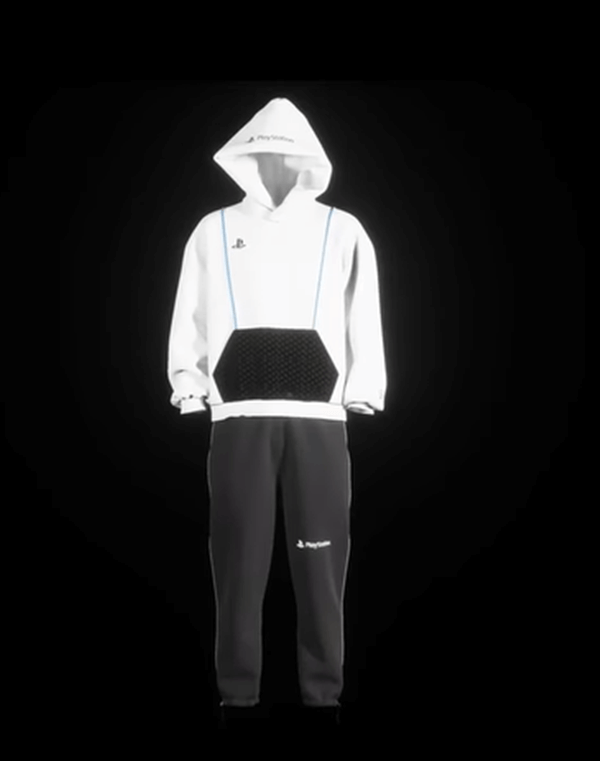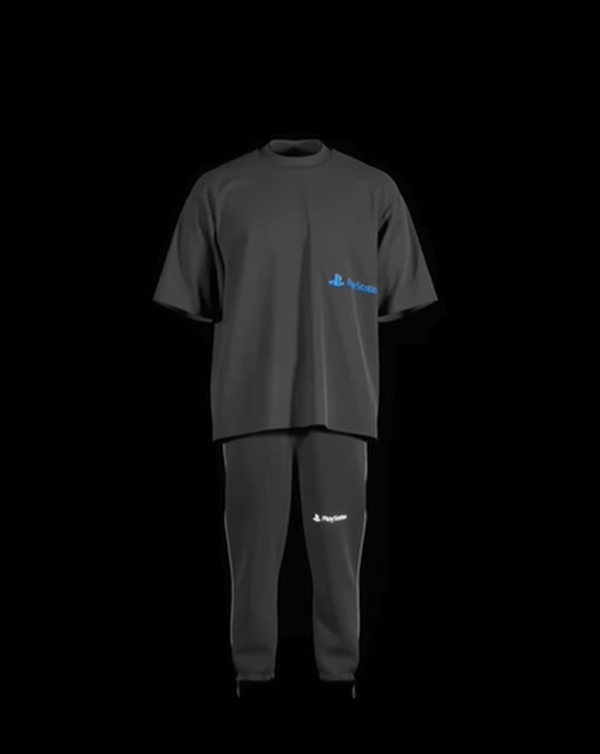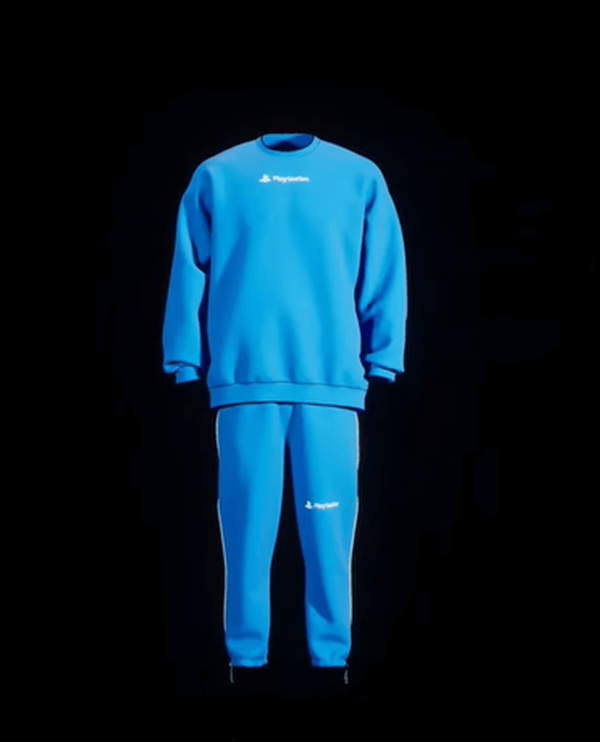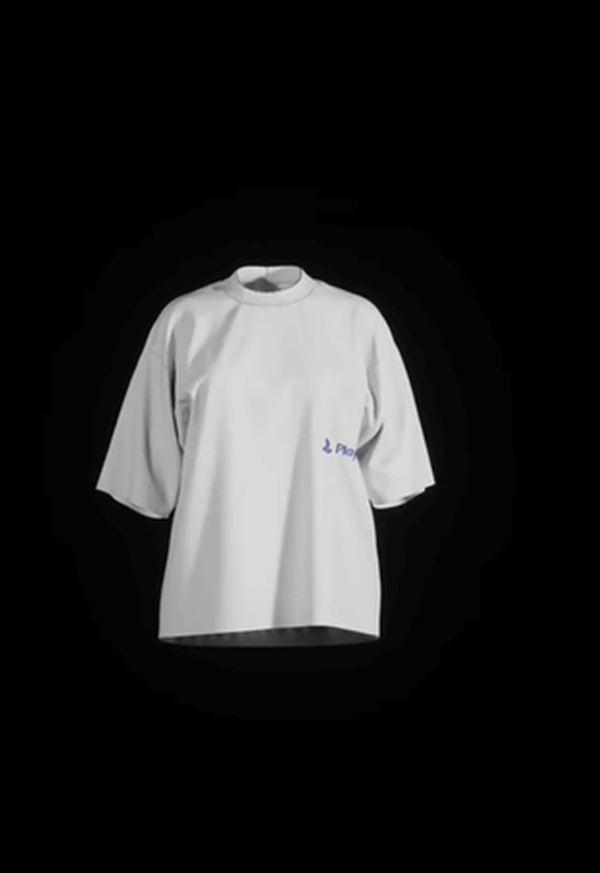 According to Renner, the entire concept and visual identity of the video game was developed with the latest Industry 4.0 technology applied to fashion, such as 3D tools and other innovative resources to create, model and digitally modify products.
In total, there will be 10 new items, including a kangaroo-style T-shirt with a PlayStation logo stamp, Big size and stripes on the sides; and cut off With a hood and puffy sleeves. Tailored jogging pants, T-shirts and shorts round out the repertoire.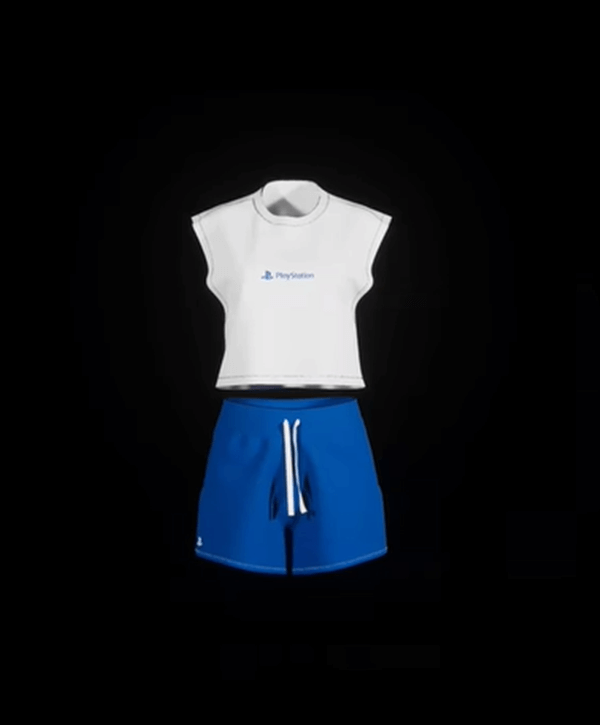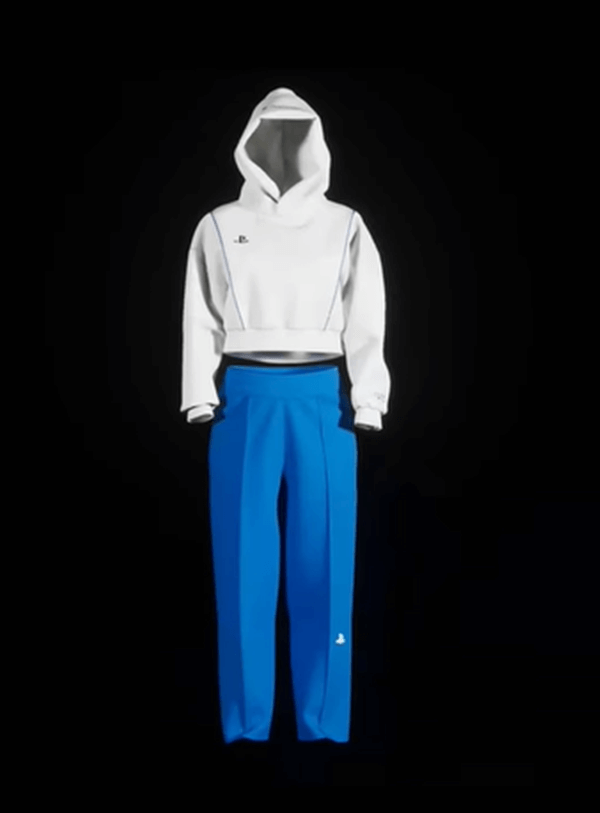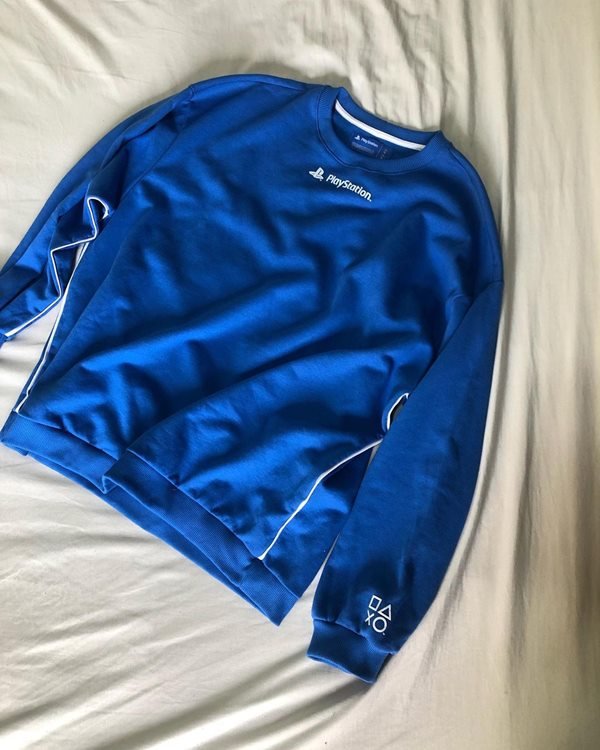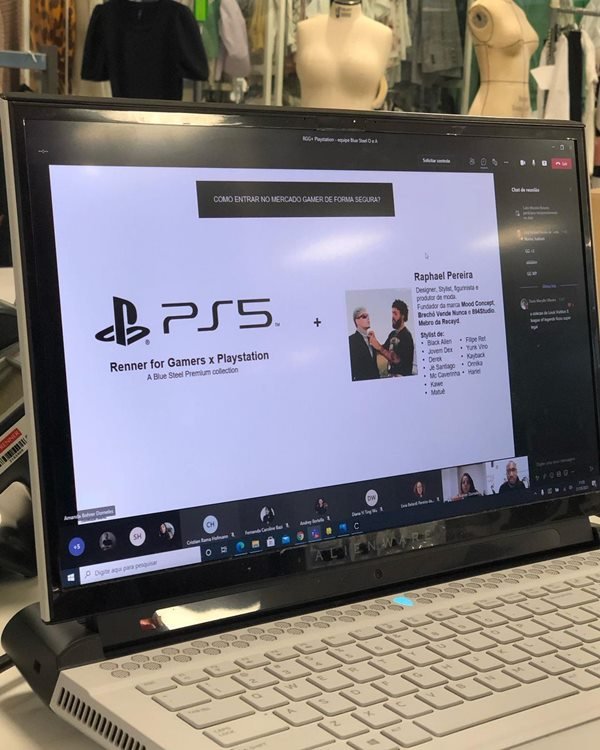 service
This is Renner's second collection created exclusively digitally, but the first in the Renner Play Universe, which is an action set dedicated to a young audience obsessed with electronic games. The pieces are available on the brand's website and in select stores.
Luis Maza collaborated