Popularly called "Brazilian GTA", the game "171" was recently created by Brazilian game developer Betagames Group. The game has already achieved great positions in Steam's best sellers ranking.
This new product has attracted a lot of attention from gamers due to its similarity with Rockstar's popular title, "Grand Theft Auto". Based on this initial information, it should be noted that early access to "171" is already available on Steam for R$53.99 until the 24th of this month.
At the moment, it is possible to use the alpha version, because the studio responsible for the game will release the full version only in 2024. Although the final version is incomplete, the game has already reached the best seller on Steam. , is in the third place in the ranking.
As Betagames Group notes in the description of "171", the game may have bugs and mechanics may experience instability or be temporarily disabled to receive needed patches. That's because it's an early access alpha version.
See the official description of the game below:
171 features a large city inspired by quintessentially Brazilian scenarios, with every detail and element in the game's environment designed to create a sense of familiarity for the player.
The city comes to life around the map with pedestrians and vehicles interacting with each other and the map, and the player has weapons and can interact with elements in the city. But be careful, because every action can create a reaction with the same intensity.
Aggressive actions can attract attention, which keeps the innocent at a distance and creates trouble not only for the police, but also for local thugs."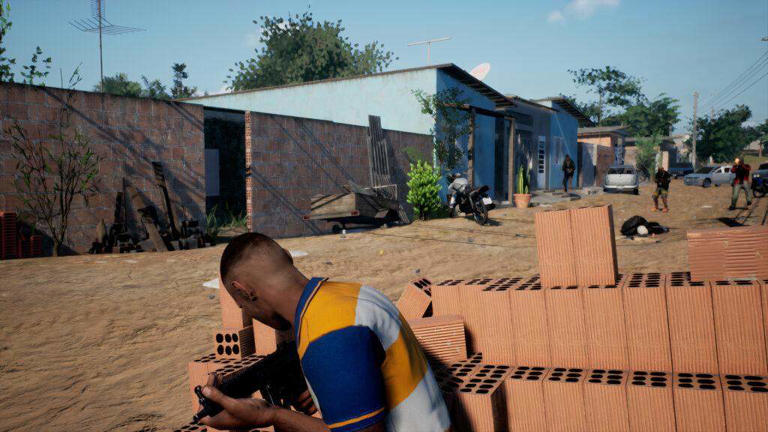 The fact that access to "171" is expected, in addition to sending feedback on the development, will allow players to financially support its creation. In addition, the national developer also stated:
"We want to add more content to the game, including map expansion, new vehicles, new mechanics, a wider selection of npc's and a campaign mode to tell the story of the game," the company said.
The group also plans to port the game to Xbox One and Series X/S, PlayStation 4 and 5, and Nintendo Switch in the future.
Betagames Group raised nearly BRL 70,000 in 2019 to help develop the game through crowdfunding.