If one Bloodborne was able to gain so many fans, imagine having two. According to director Hiroshi Takai and producer Naoki Yoshida, who are now working on Final Fantasy XVI, it almost happened. In an old interview found by networks on ResetEra, the developers revealed that they had abandoned the project.
For the past few years, Yoshida has been publishing a column on the Famitsu website called "Yoshida Uncensored" and her posts have been compiled into a book that came out in 2018. To mark the occasion, the owner of the FF franchise, along with his companions, talked about the canceled multiplayer:
What genre will this game be?
Takai: "It was like Bloodborne."
Yoshida: "Yes, this is the closest example."
So it was an action game?
Yoshida: "Yes. It was not an RPG, it was a tough action game."
Hiroshi Minagawa (Final Fantasy XIV Art Director):If we had gone ahead and Bloodborne came out first, we would probably be going crazy now."
Takai: "He had the same equipment and weapons. And he had a Gothic style."
Yoshida: "We have also included some science fiction items. When I first saw Bloodborne, I thought, where have I seen it before?"
Takai: "Now that I think about it, I do not think our personal interests were directed to the "Final Fantasy Party".. "
In an interview a little further on, Yoshida mentions how they imagined a multiplayer that would have an asymmetrical style like Dead by Daylight and Evolve, for example.
Players would work in a team of five to fight the killer, which is also controlled by the player. If the "antagonist" was killed by the survivors, the character would be deleted and a new one would have to be started, from scratch.
According to the producer, this will be a drug cycle for the public. The game was in 2010, the team made progress, but Final Fantasy XIV needed help. In this way, Yoshida, Takai and Minagawa went to "save" the MMORPG and left it on the IP page.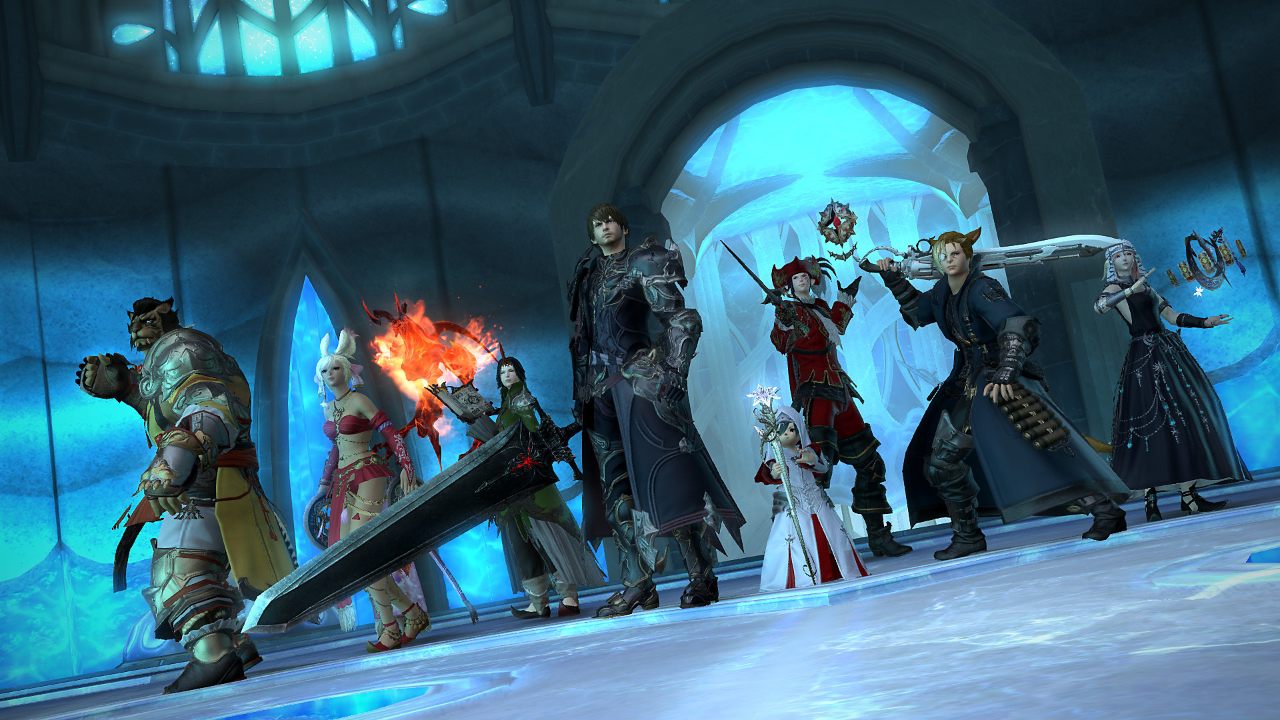 You can access the full interview via a file shared on Google Drive.
The Bloodborne Kart has been revealed and it's a lot of fun
Lilith Walker, the developer in charge of the Bloodborne demo, has adapted the FromSoftware franchise in a way that has never been seen before. Memi, where the franchise becomes a card game, is now a reality. Check out this news by clicking here!