July's PS Plus Essential Tier titles are now available for subscribers to redeem. During this month, Sony brought in popular titles like Crash Bandicoot 4: It's About Time, The Dark Pictures Anthology: Man of Medan, and Arcadegeddon. But how did they do in the analysis? MyPS?
With that question in mind, we've broken down the pros and cons based on reviews posted here — as well as ratings on Metacritic. Check out the praise and criticism for July's PS Plus games below!
According to July's PS Plus MeuPS reviews
Crash Bandicoot 4: It's Time (PS4 and PS5)
The fourth title of the most famous marsupial franchise in gaming is a delight for fans. Analysis MyPS notes that "if you're a fan of Crash Bandicoot and platform games, it's definitely worth it." Its average rating on Metacritic is 85 points.
Check out the pros and cons below:
| | |
| --- | --- |
| strong sides | negative points |
| Playing with different characters is very fun | The plot could develop a bit better |
| Quality "Crash" ring complexity | Graphics may not appeal to N'Sane Trilogy fans |
| Good replay factor due to N. Verted mode | |
| Quantum masks make the game modern | |
Also worth noting is our review of the PS5 version of the game — where we analyze the technical evolution compared to the PS4 port. Ultra-fast loading times help gamers not lose patience with each kill, while 60 FPS makes gameplay smoother.
Dark Image Anthology: Man of the Med (PS4)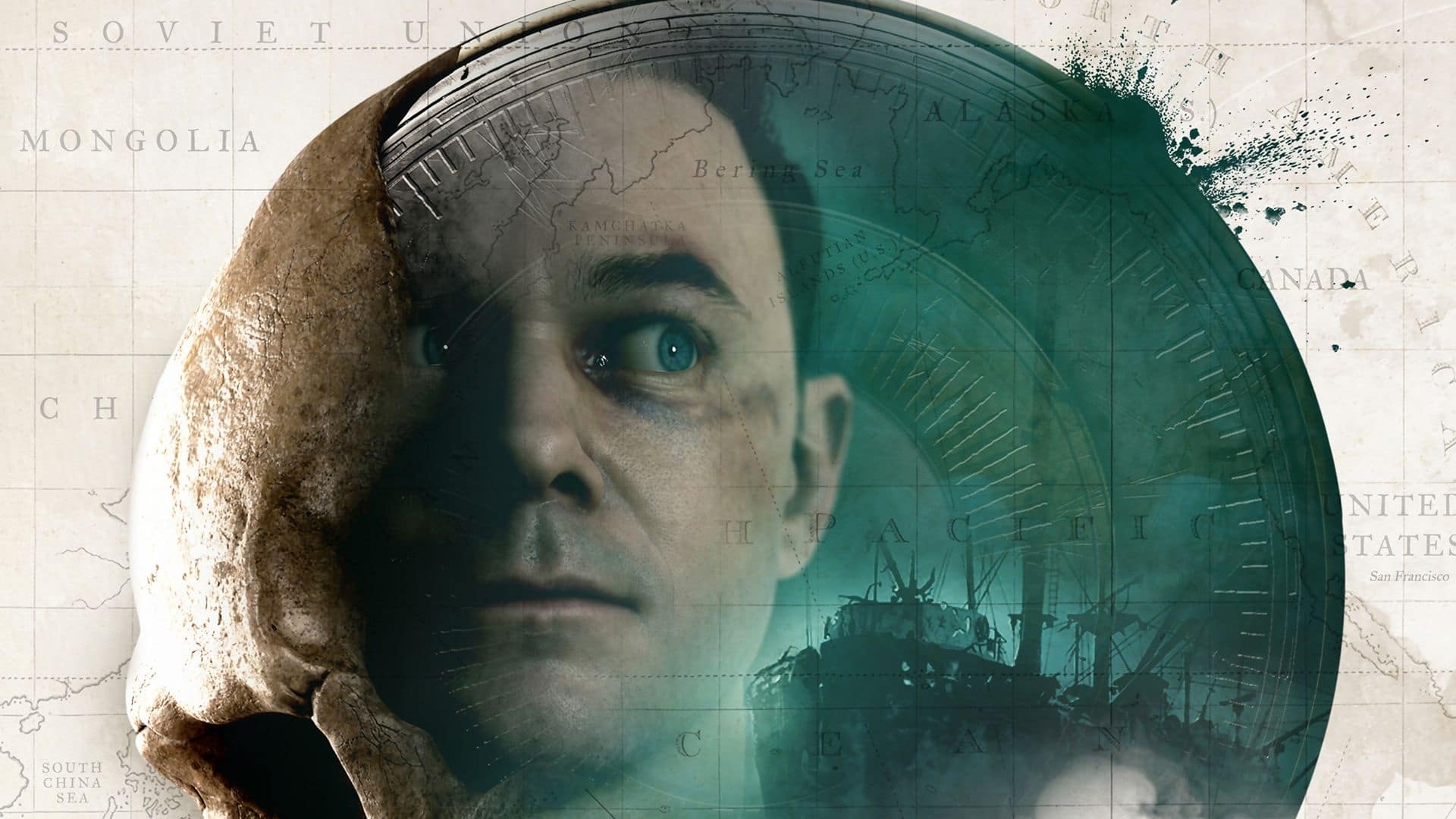 Man of Medan is the first title in The Dark Pictures anthology by Supermassive Games. Analysis MyPS notes that it's a "fun experience," though not "as thrilling" as its big brother Until Dawn. Its average on Metacritic is 69.
| | |
| --- | --- |
| strong sides | negative points |
| A powerful choice system | Poorly optimized |
| A horror setting | Weak history |
| Amazing view | Stereotypical characters |
| multiplayer | |
Arcadegeddon (PS4 and PS5)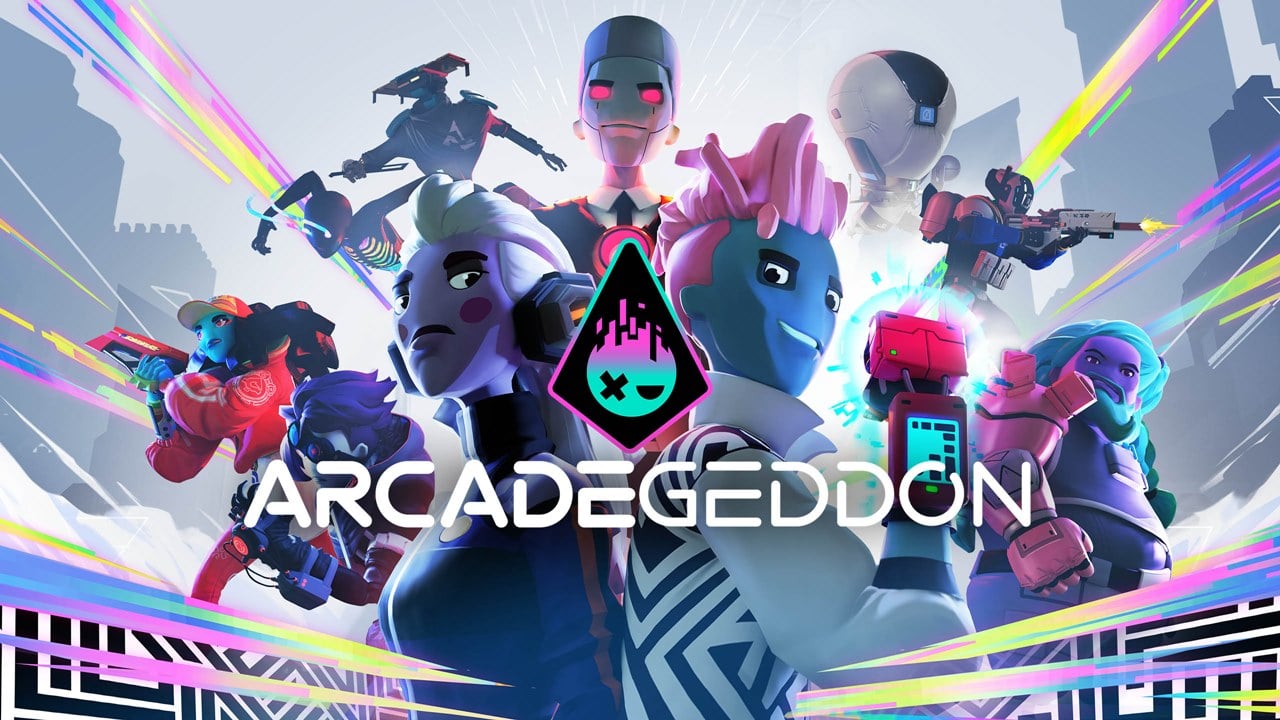 O MyPS I haven't reviewed Arcadegeddon yet (our review is coming soon), but there was an opportunity to play it in early access for a preview. A new venture from Illfonic, the same studio behind Predator: Hunting Grounds and Friday the 13th, has the potential to be a pleasant surprise for the genre. It currently holds an average on Metacritic 74 points.
Did you enjoy July's PS Plus games? Comment below!